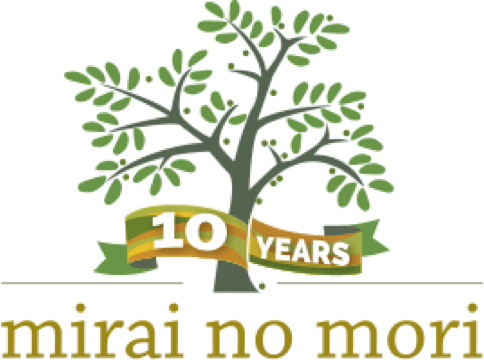 To the journey
we've traveled To the journey


ahead
In March 2023, Mirai no Mori marks its 10th anniversary. In the NPO world, where it is said to be difficult to continue activities due to lack of funds and human resources, we have been able to watch over the children's growth for 10 years thanks to all of you who have believed in us and our mission. Once again, I would like to express my utmost gratitude for all of your support.
The journey over the past 10 years has three highlights:
"Impact,"
"Growth,"
and "Adaptability."
From the first summer camp, we have witnessed the impact on the children and the need for our programs. I also see the growth of each child and also the growth of our organization, just as I see a nine-year-old boy with cute round eyes graduating as a young man this March after continually joining us as a camper and a Leader in Training program participant. We have also responded to the drastically changing world by maintaining a close dialogue with the care workers, who are also our important partners, and adapting the form and methods of our programs to meet the needs of the children.
Of course, the children's journey does not end with graduation. Rather, their lives where they need "life skills" are beginning from there on. How can Mirai no Mori help them realize their dreams in a society that will continue to change over the next 10 to 20 years?
Our keywords for the future are:
"Sustainability,"
"Community,"
and "Dream."
How can we, as an organization, make our activities "sustainable" for the children who rely on Mirai no Mori? I feel that this is a responsibility that we must fulfill because Mirai no Mori has been in existence for 10 years. I would also like to work together with the many people who have supported us through our activities to create a warmer and stronger "community" that will make people proud to be involved with Mirai no Mori. And finally, we feel that we are in a position where we, as an organization, can also "dream." We will continue to work as a team, with laughter and tears, to help each child realize their dream and to realize our dream of a Mirai no Mori camp site.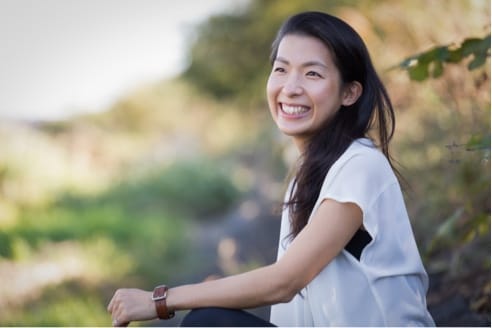 Kozue Oka
Executive Director
Mirai no Mori
History and Future
Our Journey So Far
2011
Hosted our very first "Summer Camp" with the help of English Adventure.
2013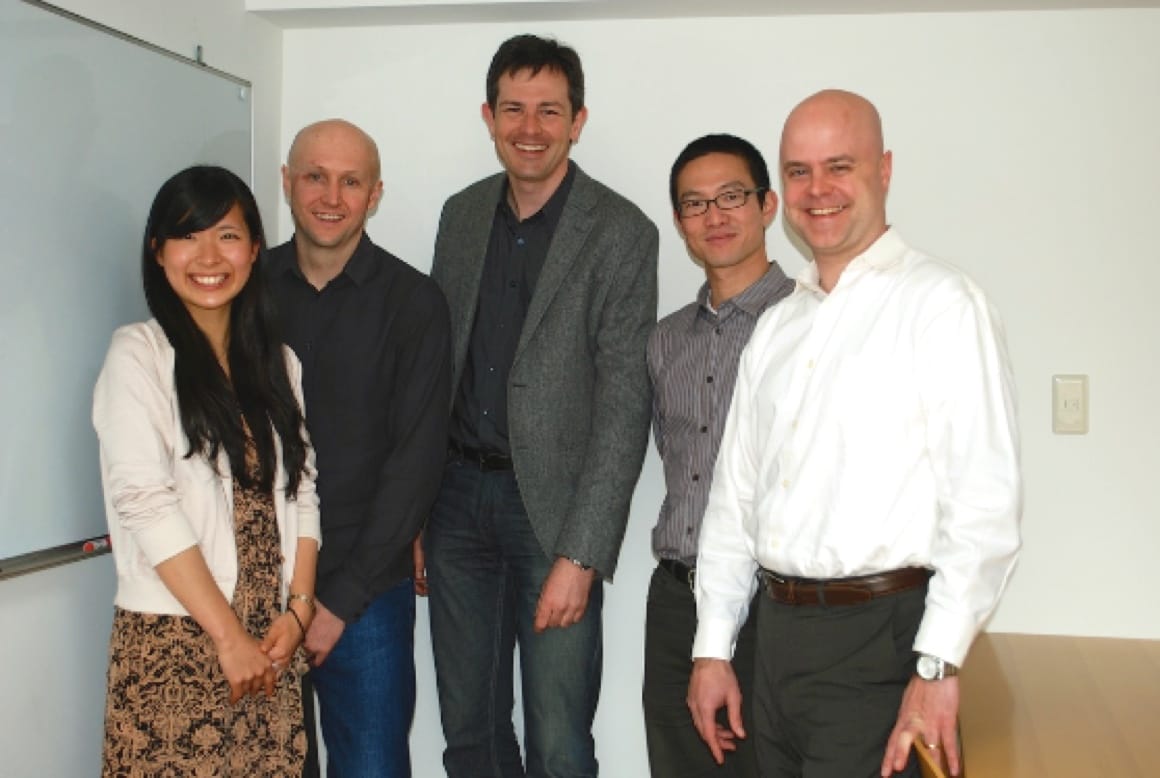 Mirai no Mori was born; gained registration as an NPO based on the need for a long-term effort to empower as many marginalized youth as possible.
2014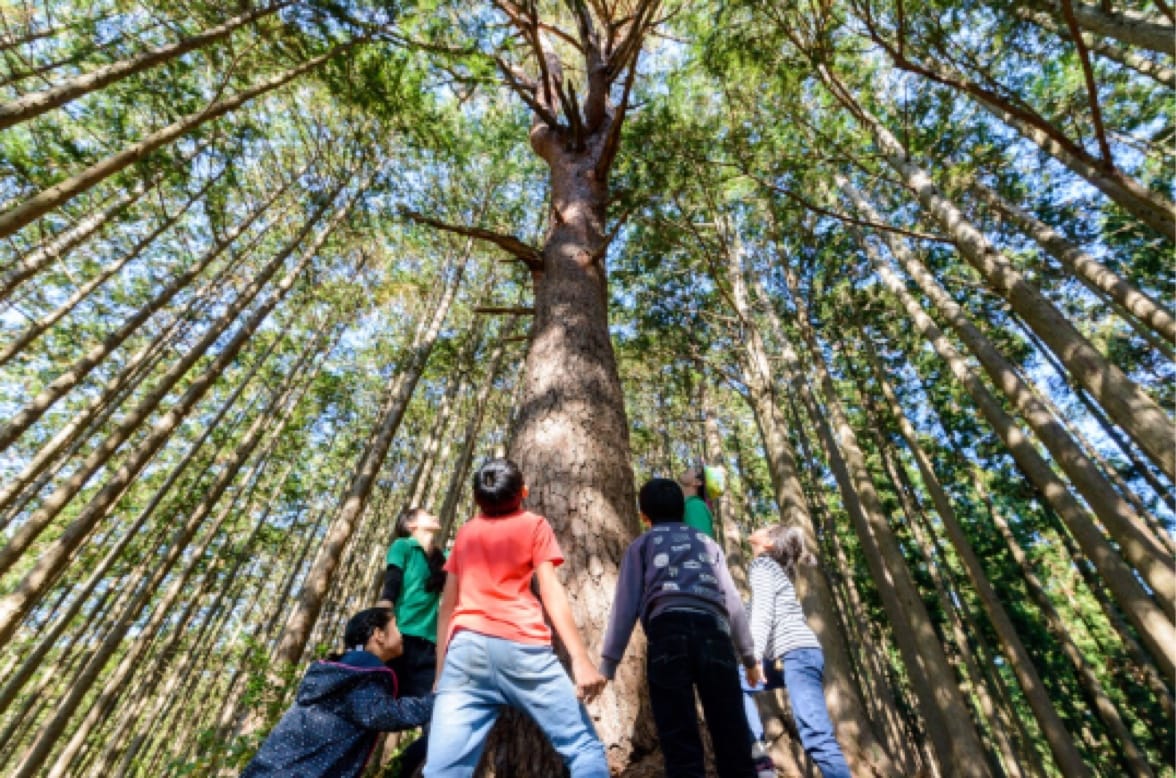 Hosted our first "Back to Nature" weekend day-program.
2016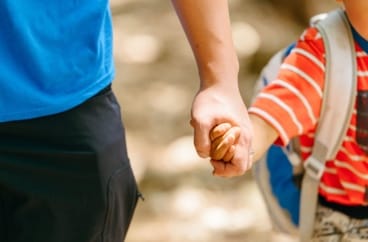 Certified as an Nintei NPO furthering organizational credibilty and sustainability
2017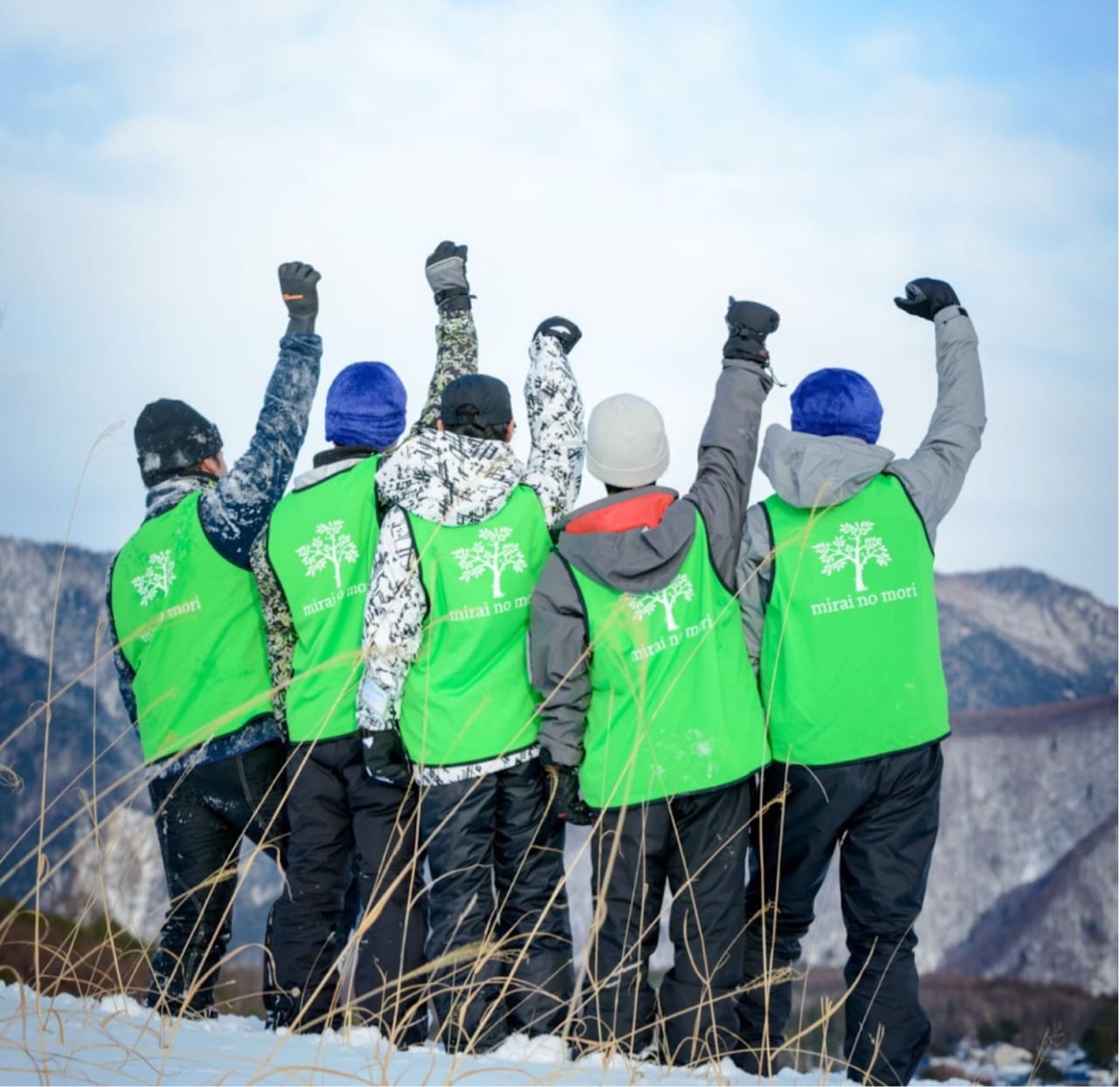 Launched annual "Leader in Training" program for high school students.
Hosted "Winter Camp" to complete the whole-year cycle to continue learning opportunities for children.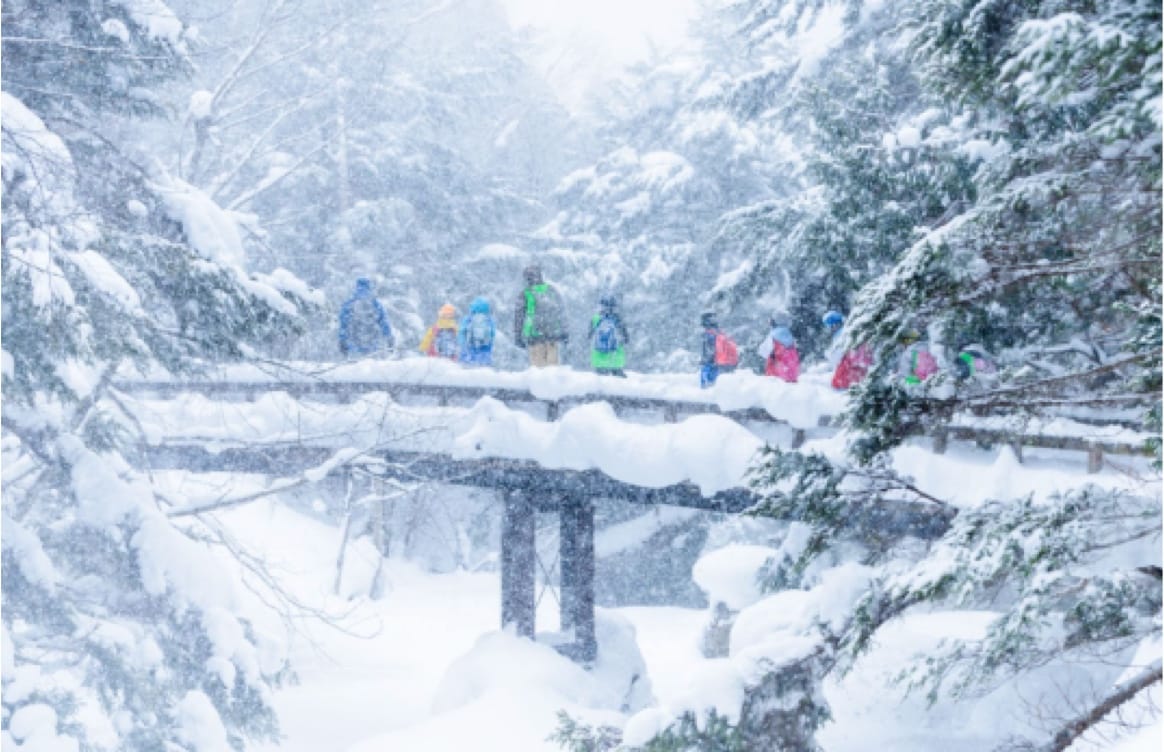 2019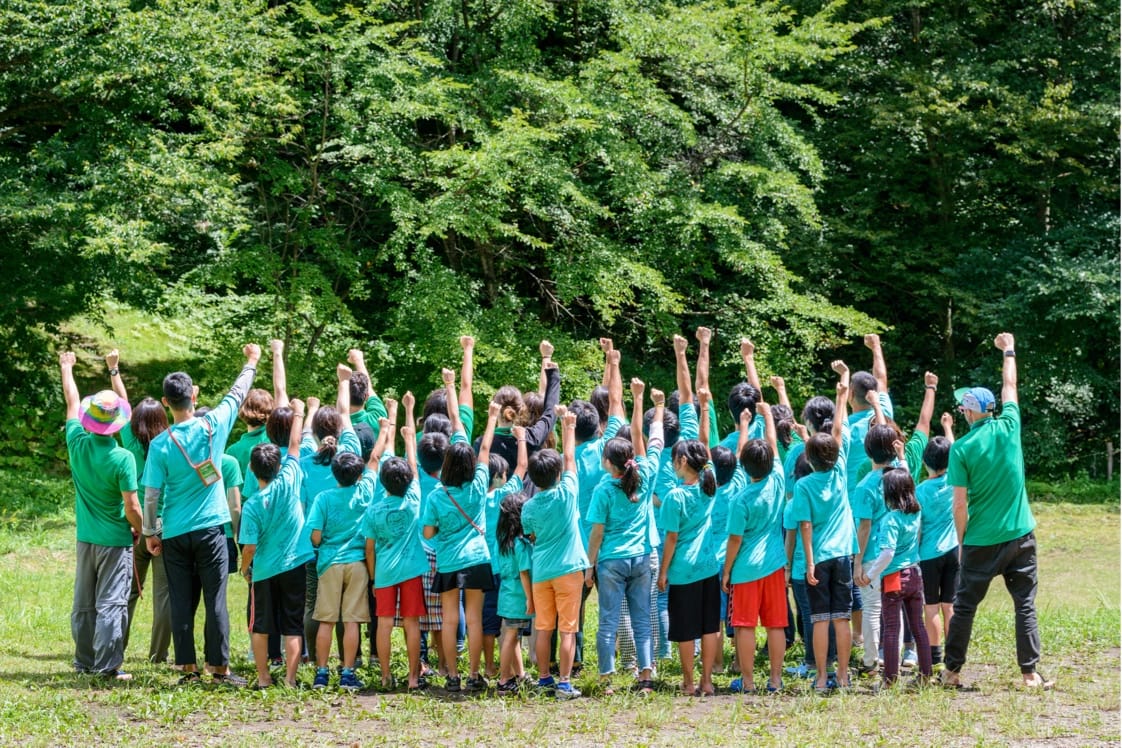 Hosted our biggest Summer Camp.
2020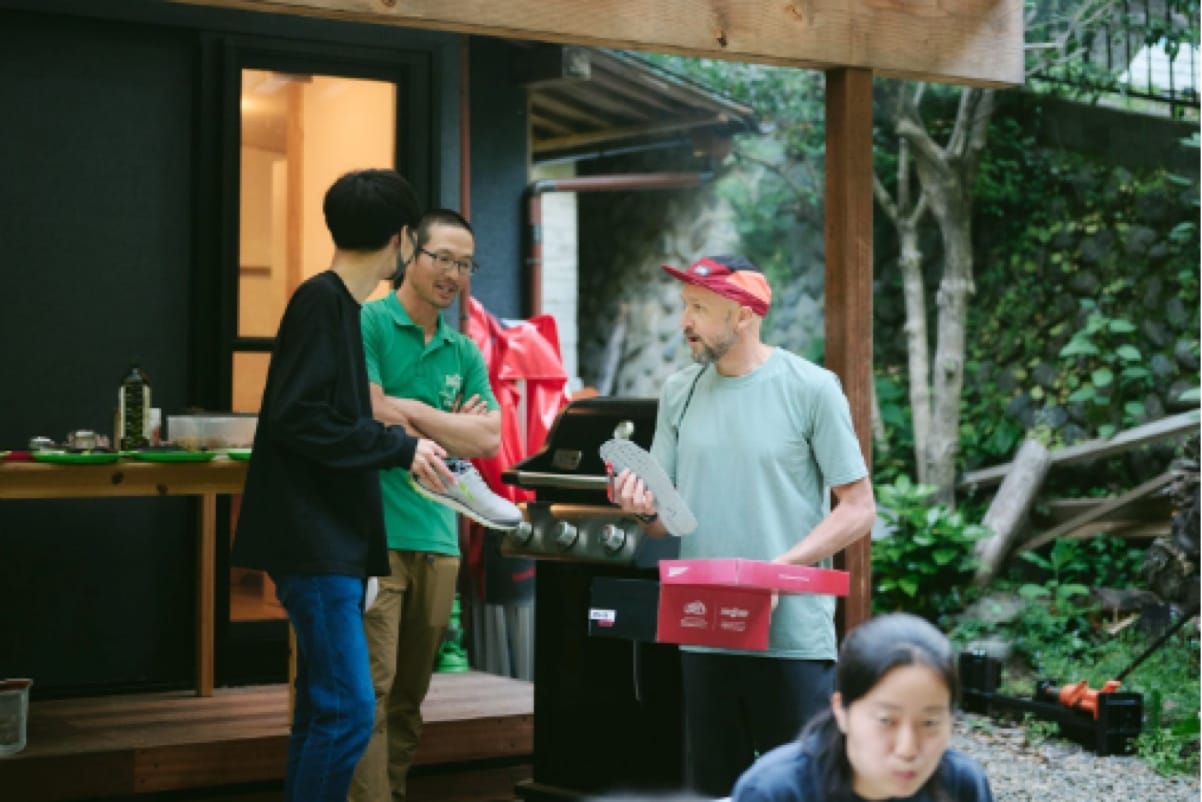 Continued our programs by adjusting to the needs of each care home during COVID-19 times.
2021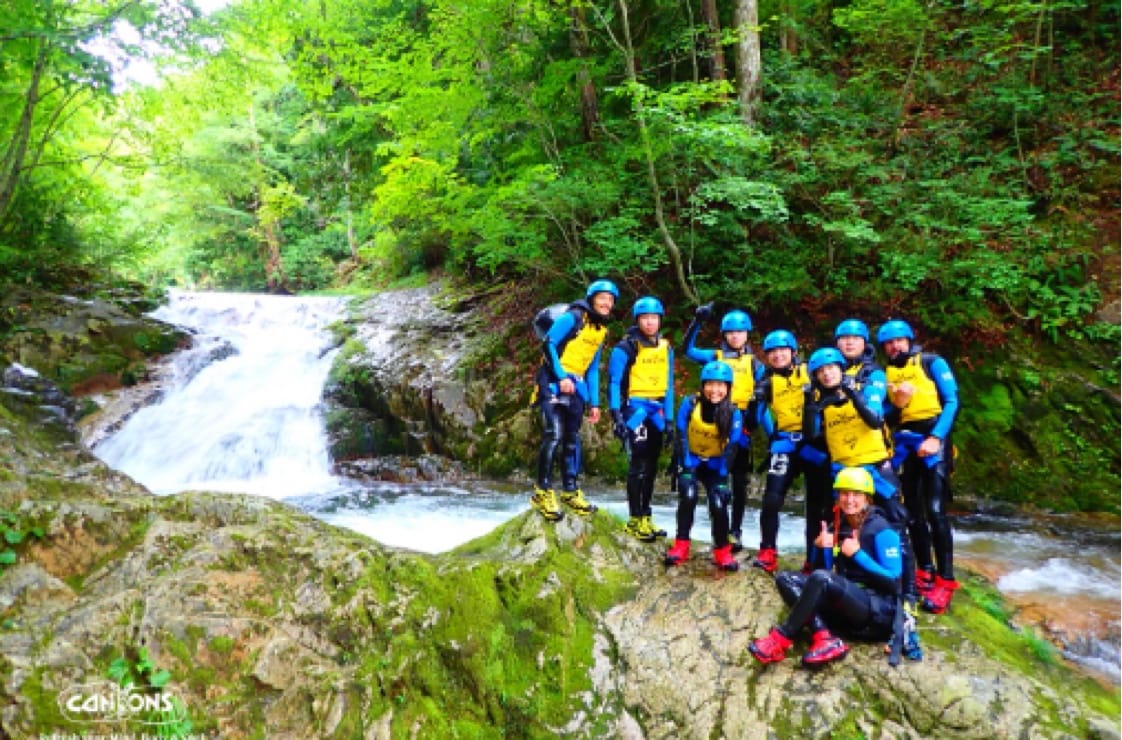 Launched "Graduate Program" for those who joined and graduated from LIT program.
March 2023
Marked 10th anniversary
We have worked with care homes around Japan with focus around the Kanto region
Hokkaido, Akita, Niigata, Miyagi, Iwate, Fukushima, Tokyo, Kanagawa, Saitama, Chiba, Tochigi, Ibaraki, Mie, Kyoto, Hyogo, Osaka, Shiga, Oita, Saga, Kumamoto, Miyazaki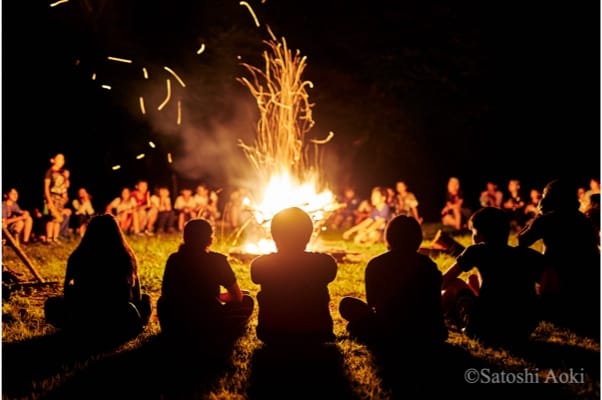 Summer Camp
Residential Camps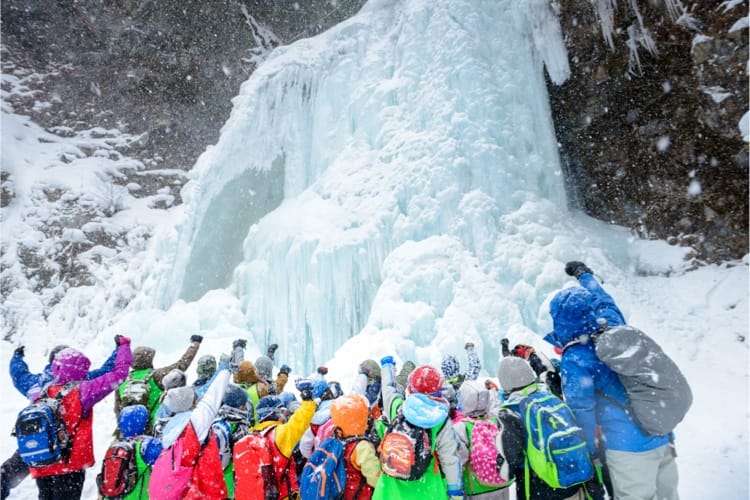 Winter Camp
Residential Camps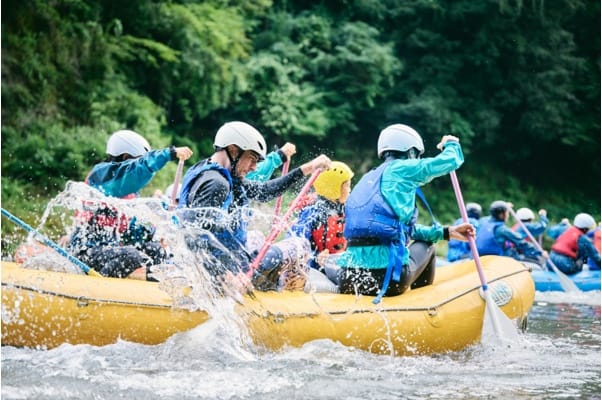 Back to Nature Program
Monthly Programs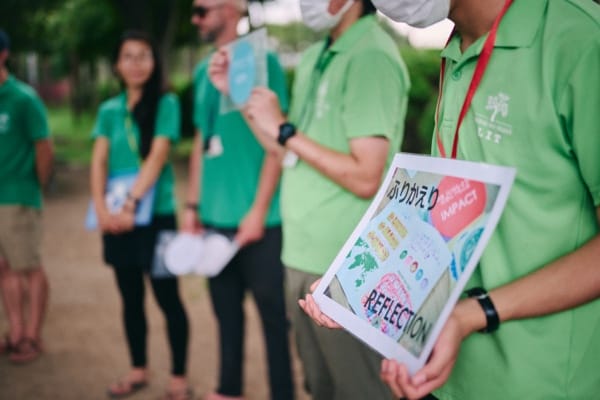 Leader in Training (LIT)
Year-long Program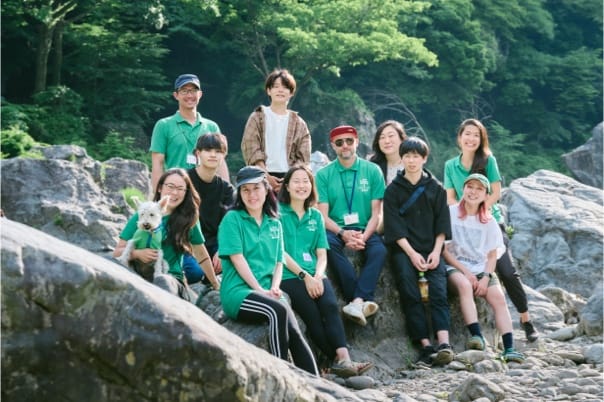 Graduate Program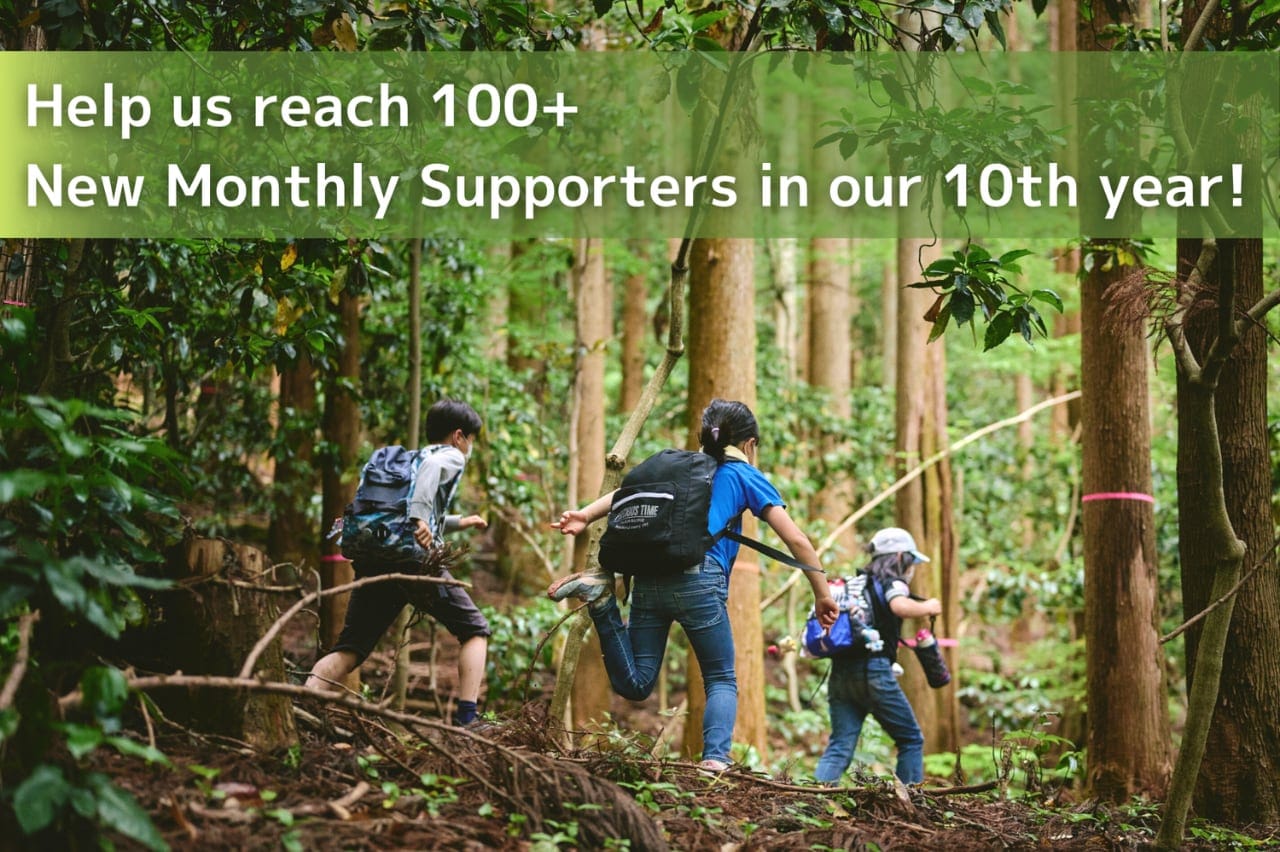 Supporting Mirai no Mori
Help Mirai no Mori
go even further
Join the Mirai no Mori community
and
together

we will make a difference.