Empowering marginalized youth in the outdoors
Mirai no Mori
Mirai no Mori is a not-for-profit organization that creates life-changing outdoor programs for abused, neglected, and orphaned youths in Japan, supporting their growth into happy and successful young adults.
Learn More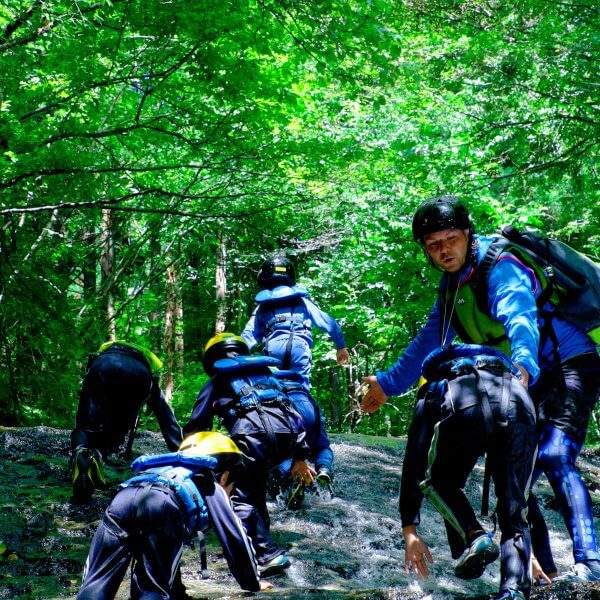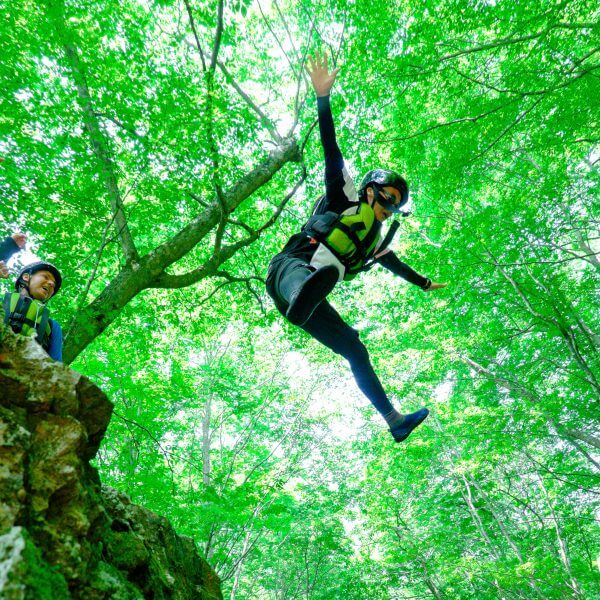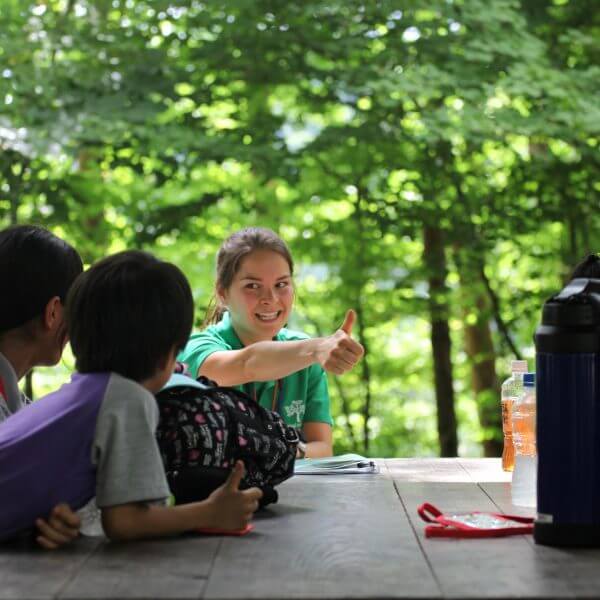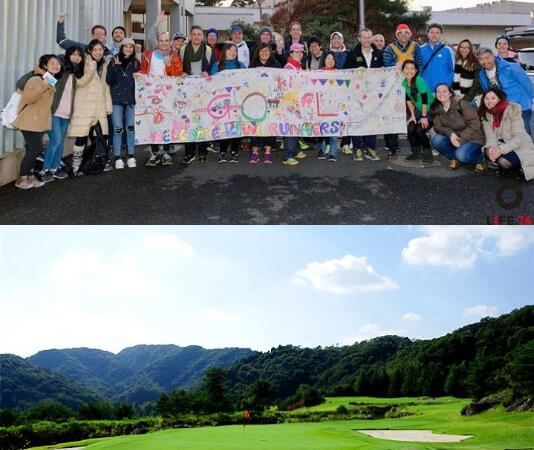 Sporting Events in November 2018
Summer is finally over, and exciting sporting events are coming up this November!
Get updates
Subscribe to our newsletter to get the latest updates!
2018 Sponsors and Partners
Accomplishments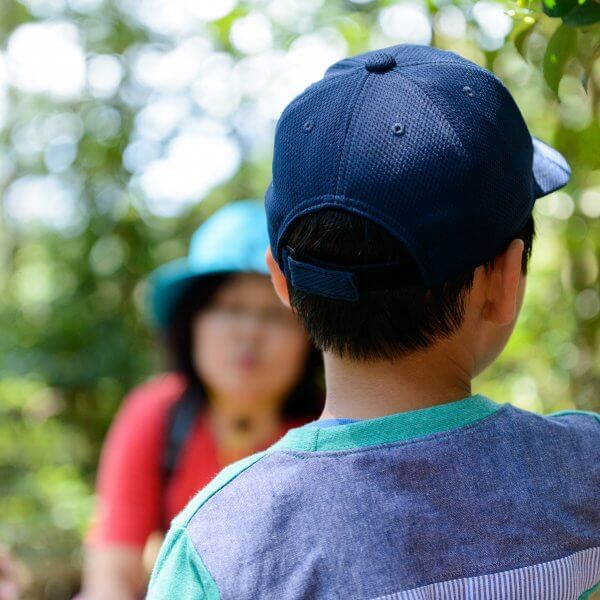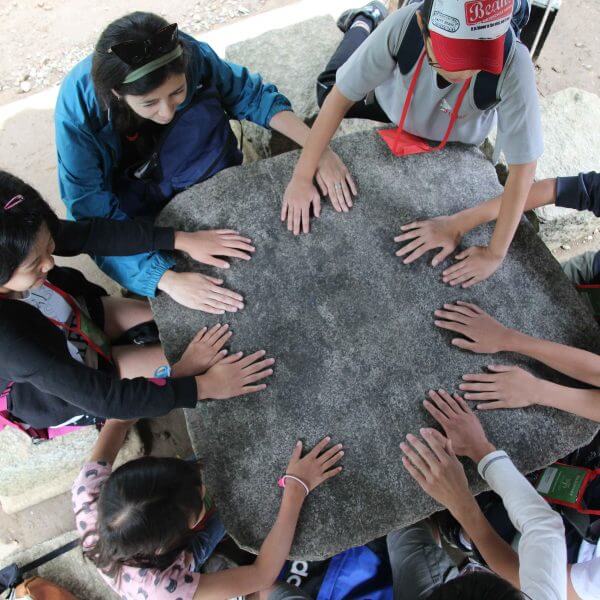 At the camp, both the care staff and the children were able to experience the same things and create lots of happy memories. (…)
Read the Whole Story