Empowering marginalized youth in the outdoors
Mirai no Mori
Mirai no Mori is a not-for-profit organization that creates life-changing outdoor programs for abused, neglected, and orphaned youths in Japan, supporting their growth into happy and successful young adults.
Learn More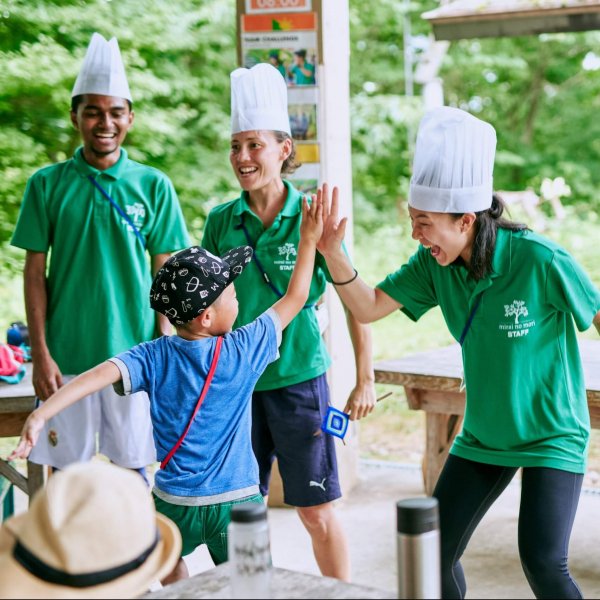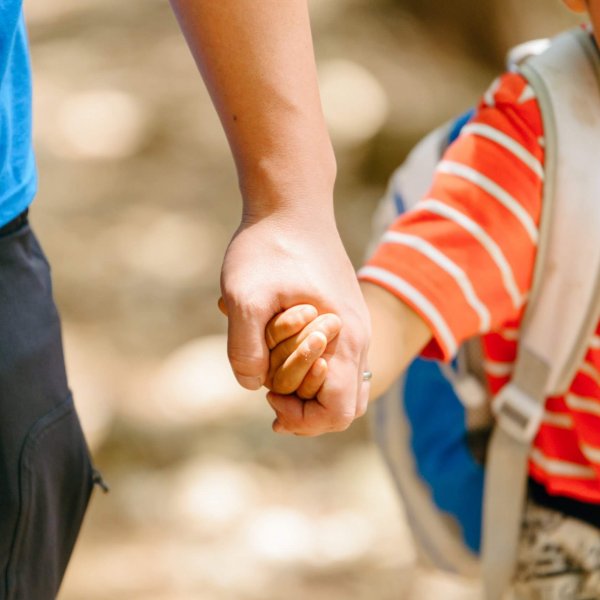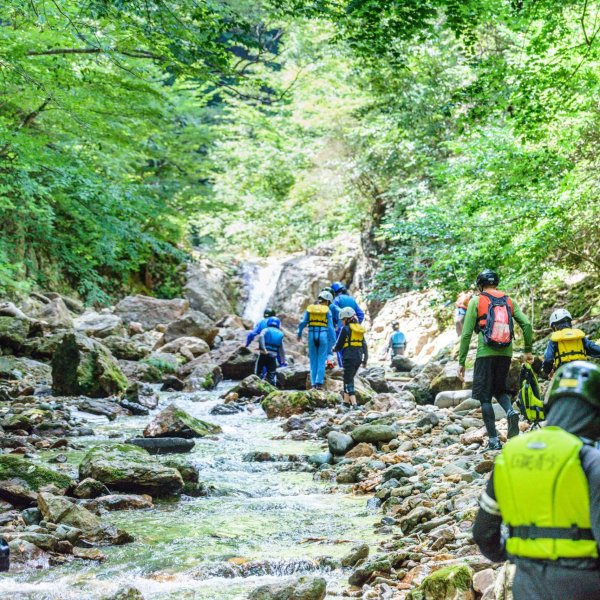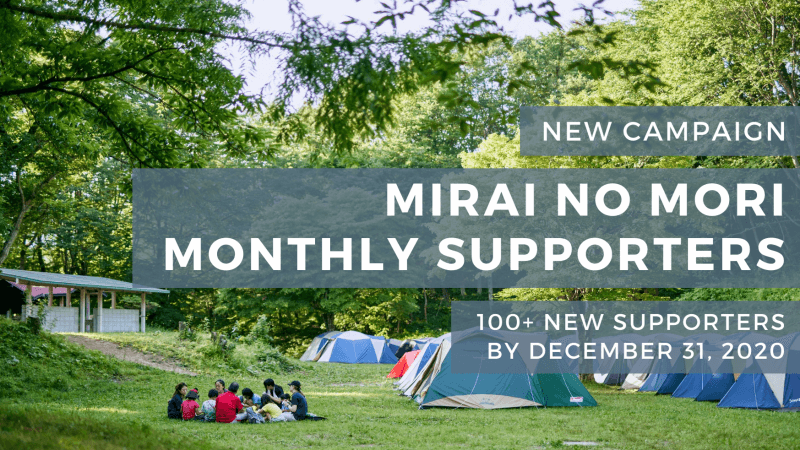 New "100+ Mirai no Mori Monthly Supporters" Campaign!
Get updates
Subscribe to our newsletter to get the latest updates!
2019 Sponsors and Partners
Accomplishments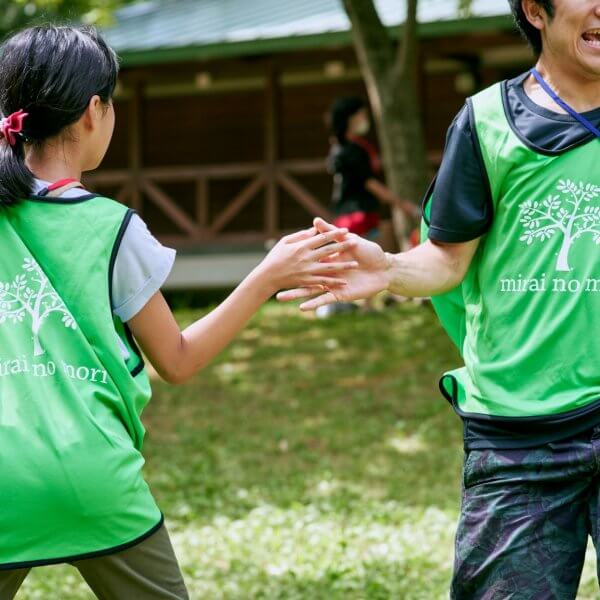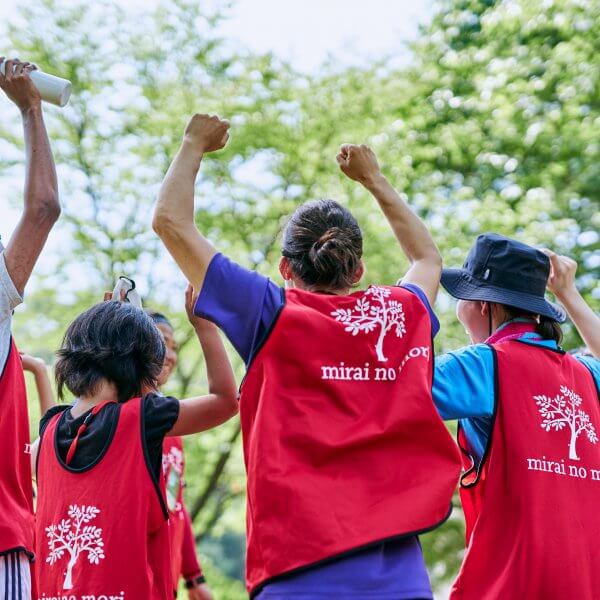 I feel strongly that it is a place where children can start healing their emotional scars (…)
Read the Whole Story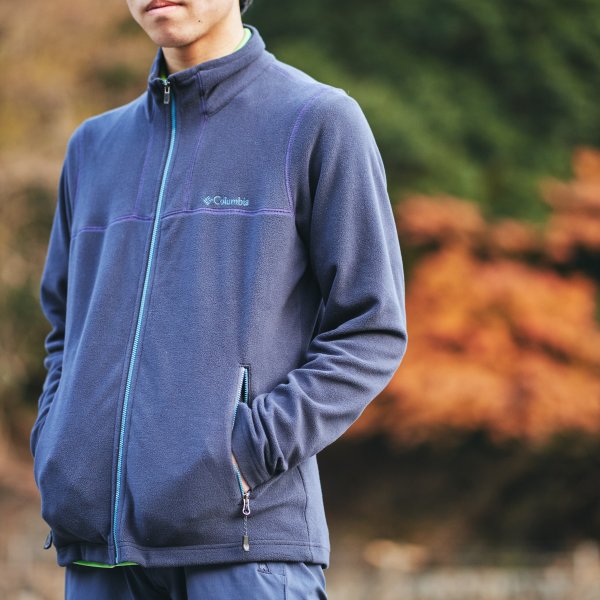 "I have learned a lot over the past three years, but the biggest change is that I can now speak in front of people. I also learned the challenges of being a leader, and I began to understand my leadership style. There were several times I wanted to give up, but I am glad that I made it through all three years." (…)
Read the Whole Story