Success Stories
Camper Voices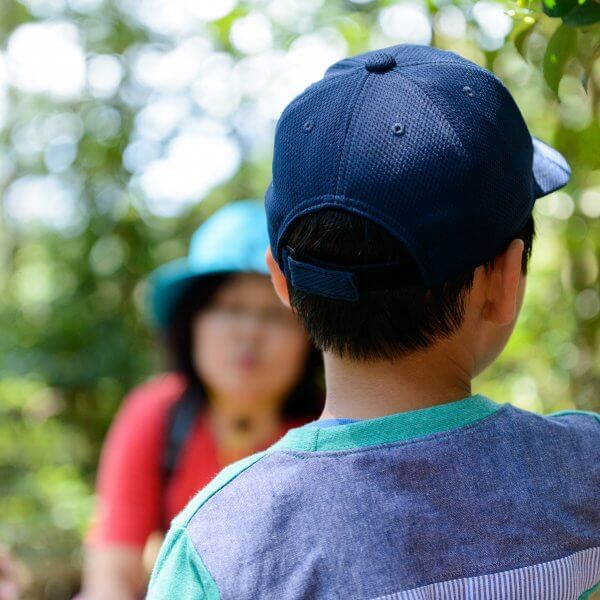 Thank you for taking me hiking. The best part about hiking was when I got to the top and thought, "Wow, I did it." And the view was really nice. Please invite me to hike again. It was fun!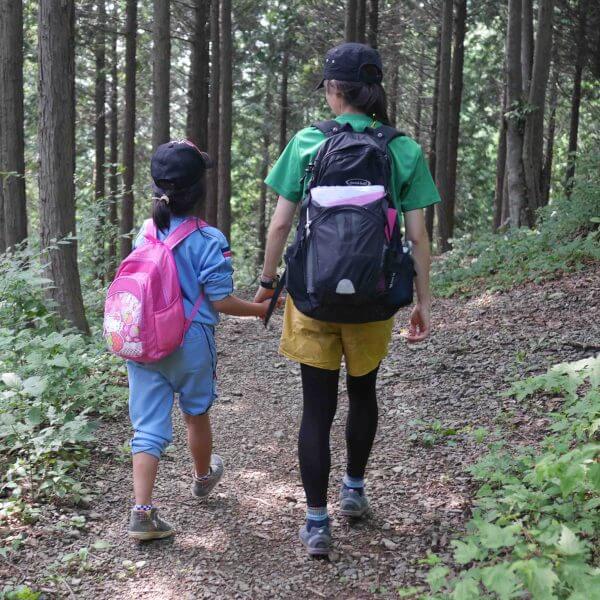 It was difficult to try to speak with the foreign staff but it was a really good experience. At first I was so tense and so I couldn't understand what they were saying, but when I changed my mindset to try my hardest to talk, I felt that my English Level was improving and on realizing "they understand what I am saying" I felt so happy.
Expand Text
Care Worker Voices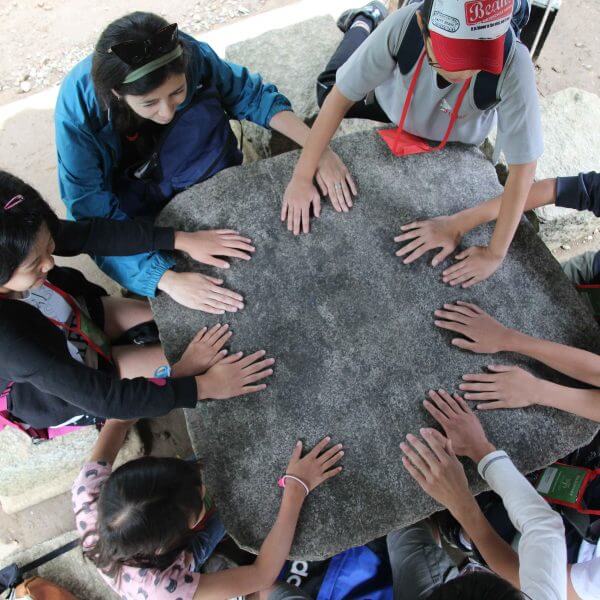 At the camp, both the care staff and the children were able to experience the same things and create lots of happy memories. Thanks to being able to experience things from the same viewpoint as the children we were able to get to know new and different aspects of each child. By being able to work together in teams with other children, to challenge themselves by finding courage even when they were afraid, I felt that the many experiences they had and the feelings that they were able to experience will become a very precious legacy for them in the future. I would like for the kids to be able to be supported by and to continue with these camps in the future for these precious experiences and discoveries.
Expand Text
Camp Staff Voices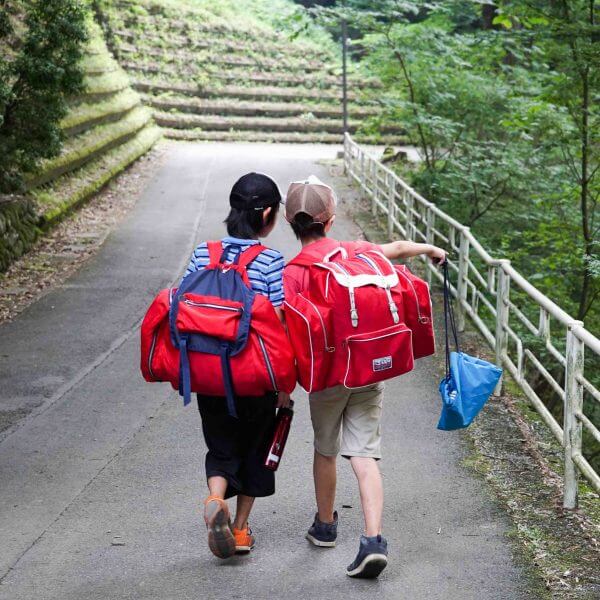 Mirai no Mori camp allowed me a way to feel like I made an impact on others. It was a very fulfilling experience to work with such a compassionate staff to make a difference in children's lives. I sincerely hope that we were able to light a spark that the campers can carry forward as they grow.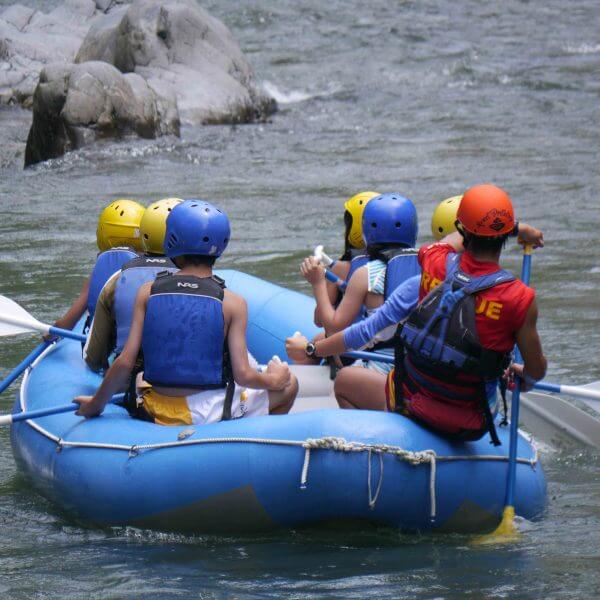 I truly admire the resilience of the children, as well as their courage and strength despite having a rough start in life. They are inspirational.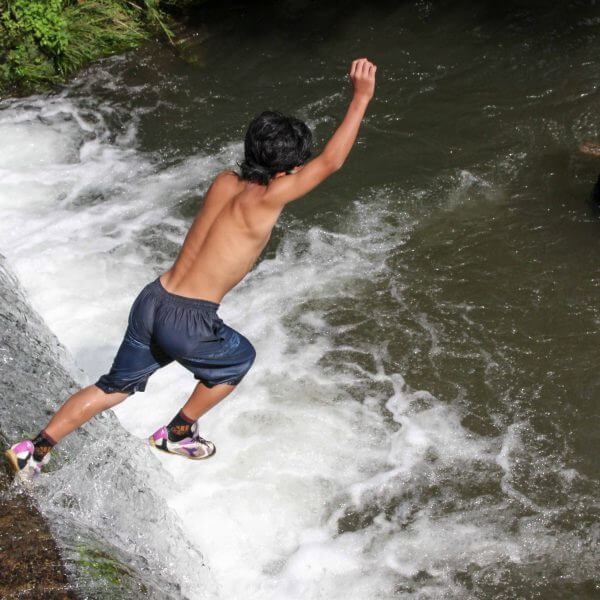 It was rewarding in a way I can't really put into words. I saw the children change over the course of the week, I got to make them smile, and was providing direction for most of the activities. This was deeply rewarding for me as a person who likes to show hospitality to people and entertain them as well, and I have a desire to help people. These children have a lot stacked against them, so if something about camp could influence them positively, that would be really great.
Expand Text
Volunteer Voices