Jarman International

Jarman International's goal is to bring unique Japanese content (places, products, cuisine, experiences, etc.) directly to internationals living in Japan and around the world. They have been supporting Mirai no Mori since 2018 with their charity golf cups and unique network.
While supporting Mirai no Mori in a beautiful nature in Tochigi, it's a great opportunity to meet like-minded people and win the chance to receive a Trophy & Cash Prize of ¥100,000!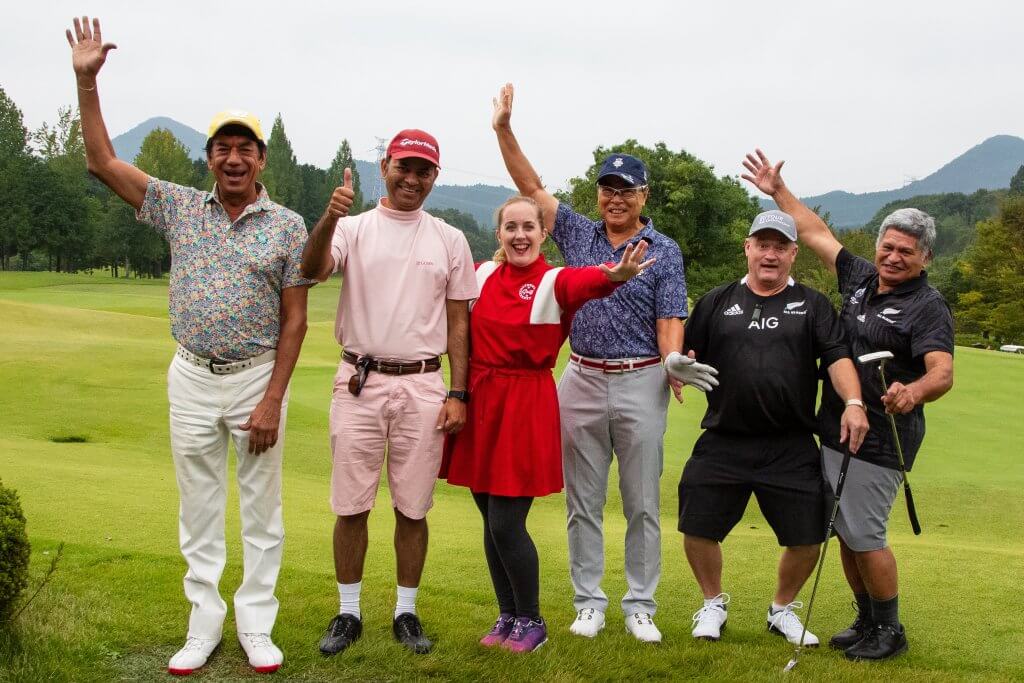 To participate or find out more, please visit their event page.
---
Jo Malone London

Jo Malone London sells cologne and other products that bring fragrance into our daily lives. We are honored to announce that Jo Malone London has joined us as a new partner and launched a charity candle to support Mirai no Mori and its activities. 75% of the proceeds will be donated. Please go visit their site, read their story, and join us on "#shining a light on mental health."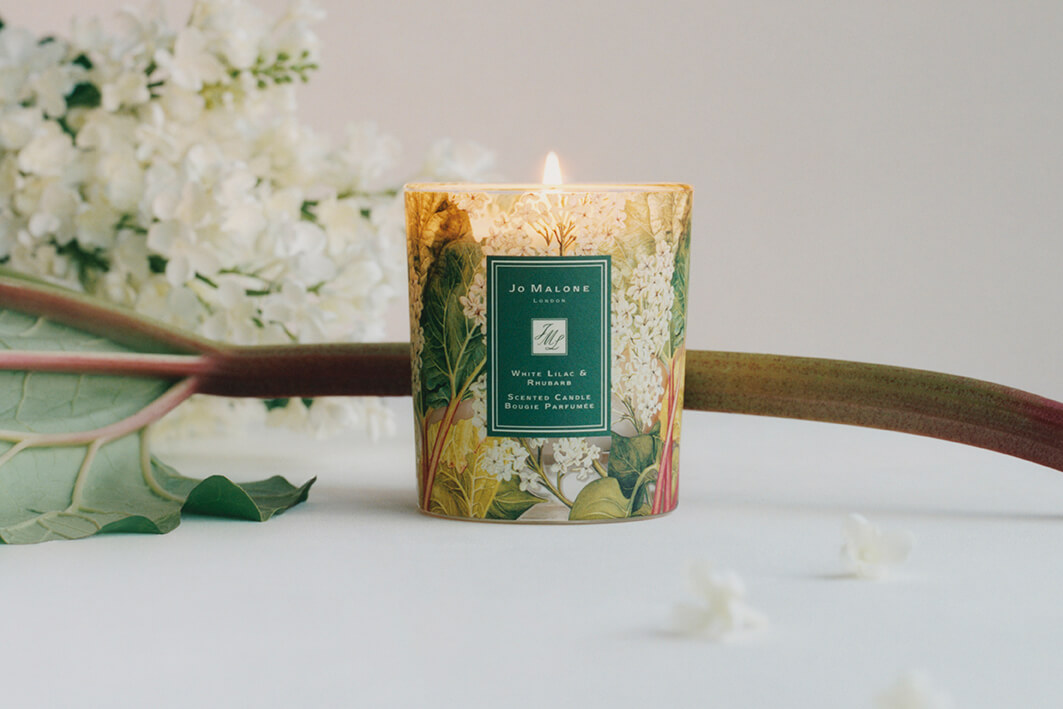 ---
KEEN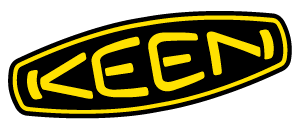 KEEN is an outdoor footwear company with a strong social mindset. It has been supporting Mirai no Mori since 2014, with donations, events, and as a program partner.
Charity T-shirt
KEEN has created second Mirai no Mori charity t-shirt, design by Mirai no Mori Ambassador, Marin Minamiya, and a graphic designer, Yuka Koishi. It on sale now on KEEN webstore for 3,300yen, and all proceeds will be donated to Mirai no Mori.
Wear this original t-shirt to spread the word and support Mirai no Mori!


---
Zero PC

ZERO PC by People Port Ltd are ethical computers that are friendly to people and the environment. Through the ZERO PC, they aim for zero refugees and zero environmental impact. They collect PCs that are no longer needed from companies and individuals. Then maintenance and refurbishment are carried out by refugees living in Japan to be sold to next users.
Mirai no Mori is participating in the "Omou Project" in which part of the purchase price of a ZERO PC is donated to NPOs working to solve social problems in various fields. When you purchase a ZERO PC from their website and select Mirai no Mori, 3% of the purchase price will be donated to Mirai no Mori.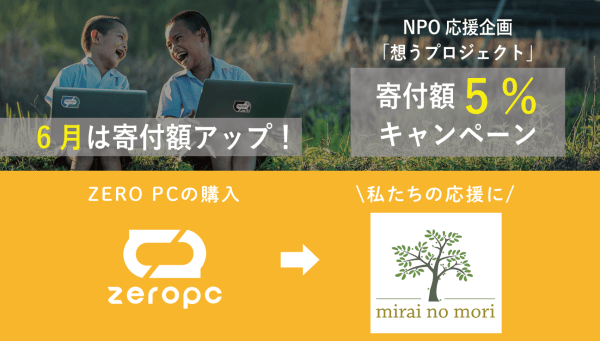 ---
Wholesum Japan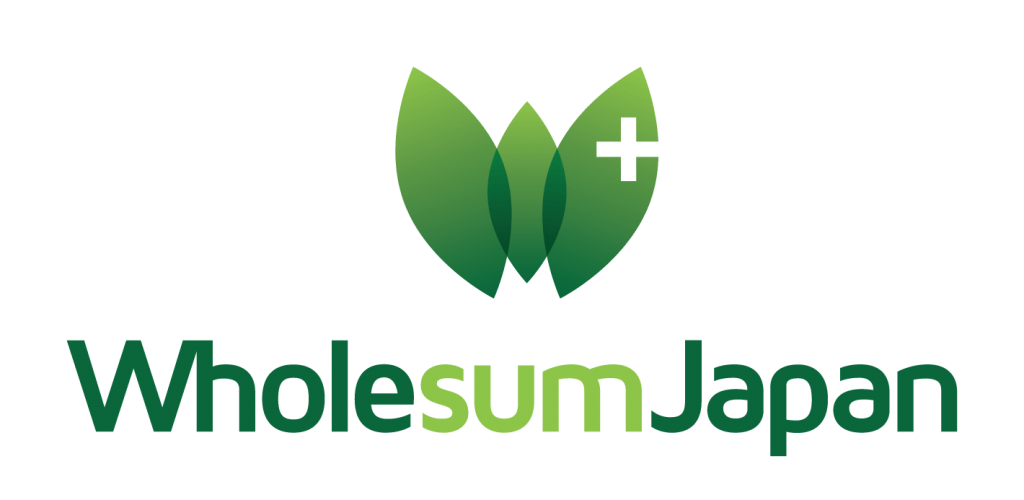 Wholesum Japan brings natural, organic, ethical, and safe products from New Zealand for people in Japan. Try their wide range of wholesome product that are great for your health and the environment.
Mirai no Mori Camper's recommendation: peanut butter and Cranberry & Lemon Quinoa Bar!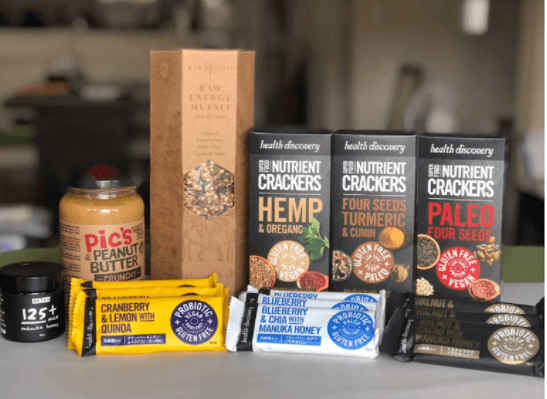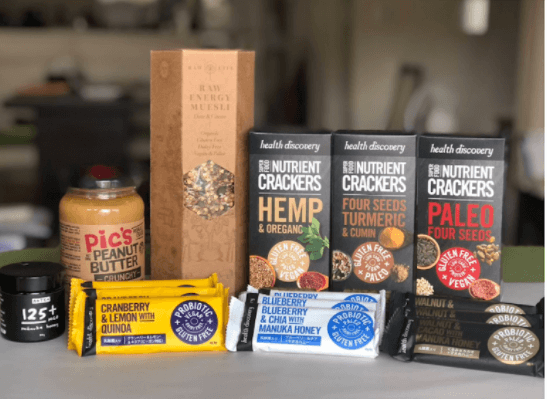 Use the link below and 10% of the sale will be donated to Mirai no Mori.
https://wholesumjapan.jp/?catid=13&nid=123&bid=125
Visit Wholesum Japan official website.
---
Dream Drive


Dream Drive builds, sells, and rents campervans in Japan. Get out and enjoy the great outdoors with a comfortable, easy-to-use campervan.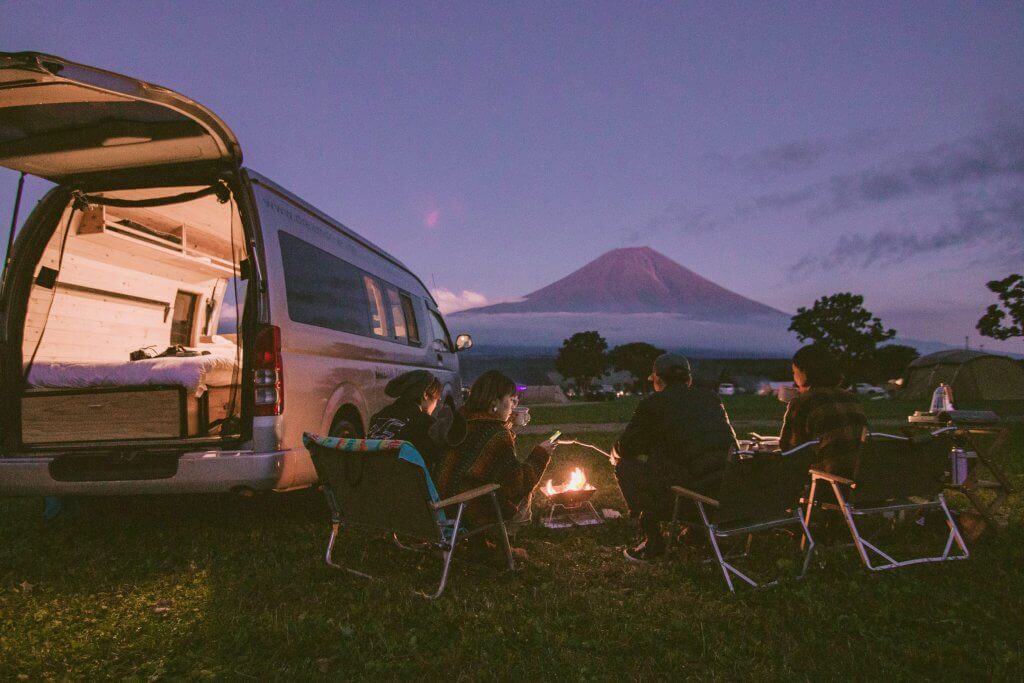 Use the link below and 10% of your purchase price (rental only) will be donated to Mirai no Mori.
Visit Dream Drive official website.
---
Energy Funding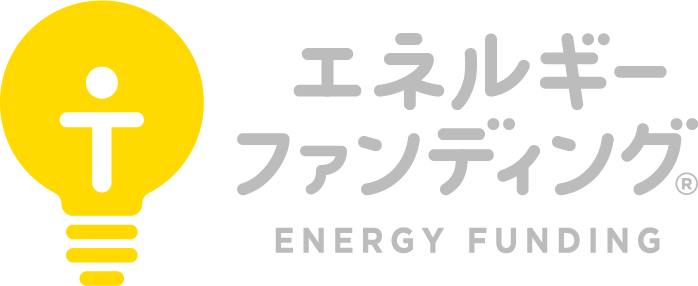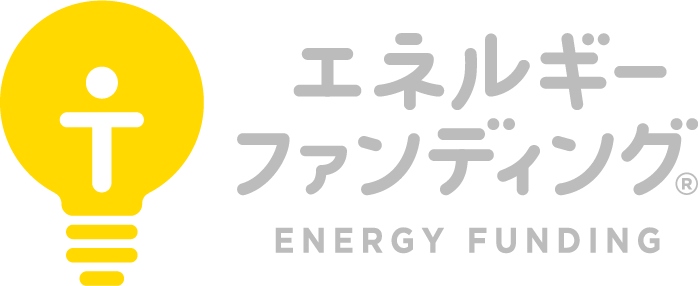 Energy Funding is a new way to supoprt social cause by donating to the organization of your choice as a part of your energy bill. You can also choose renewable energy and give meaning to the electricity we use everyday.
Find out more on Mirai no Mori support page on their website.
---
Otakara Aid
Otakara Aid is a unique initiative that let you to turn your disused "treasures" into donations. If you have any "treasure" sleeping in your drawers or attic, please donate them through Otakra Aid. The items will be assessed for its value and evaluation price plus 10% will be donated to Mirai no Mori.
Please see our webpage for more detail on how to donate. You can also visit their website. (Japanese only)